NAGPUR: CBSE has officially entered a previously uncharted territory of social media for it by creating its first ever memes. The two memes released today are board exam related.
Senior PRO Rama Sharma said "To engage with students in a meaningful and interesting way ,we have developed memes for the first time and posted them on social media handles."
CBSE is present on Facebook, Twitter and Instagram and a simple search for "CBSE HQ" will guide students and parents online to these social media handles.
The board exams kicked off today for optional /vocational subjects with just over 50,000 students appearing for them across the country.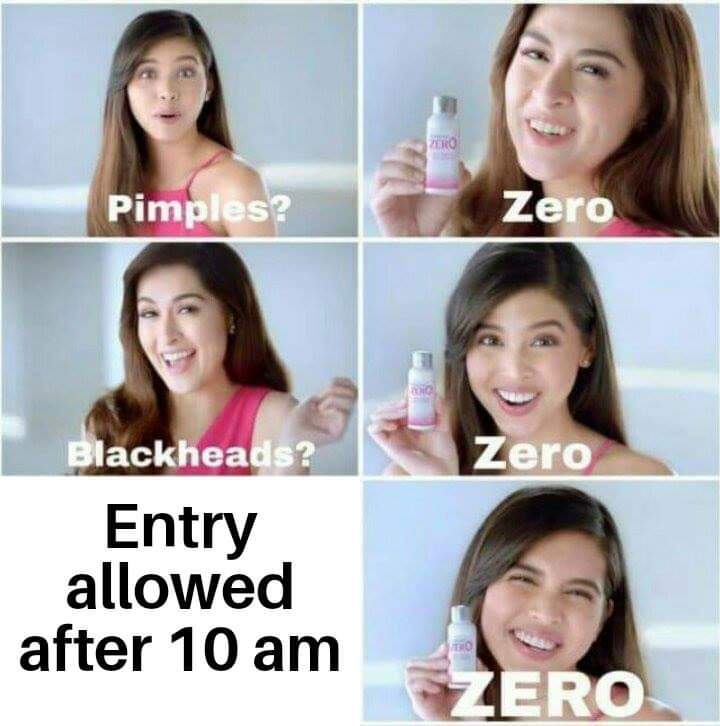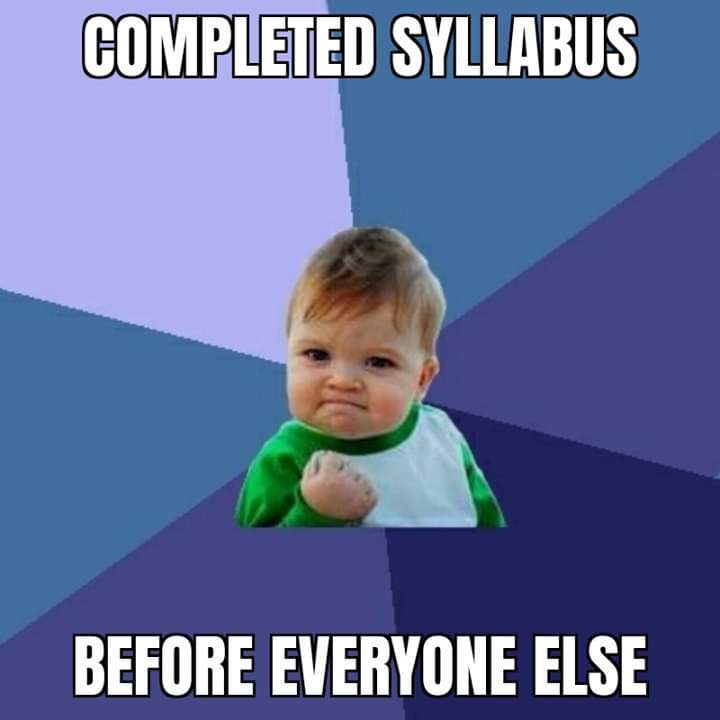 Source link